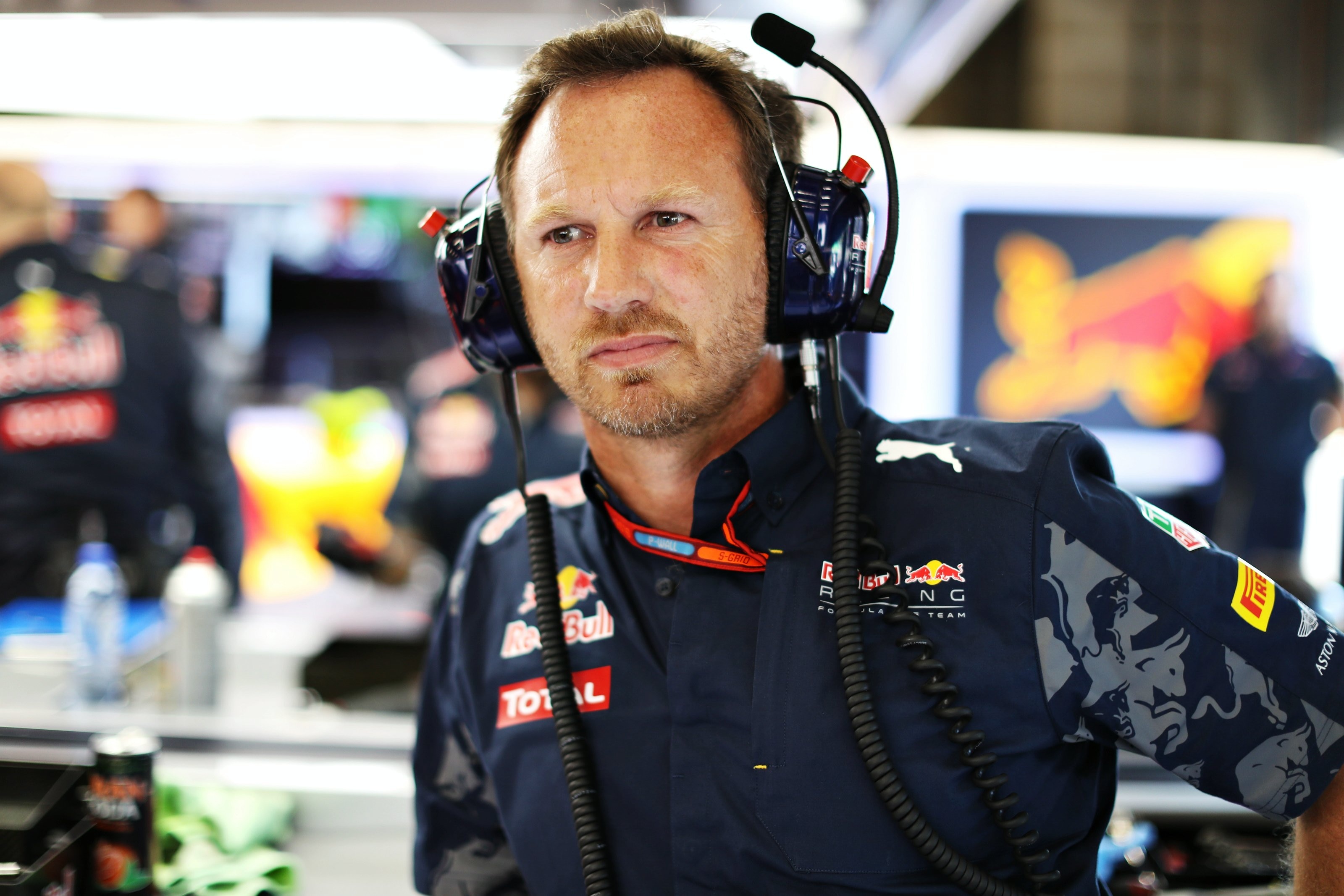 Week 2 Pre-season Testing
The new season's secrets revealed
Exclusive access before the season starts
The second pre-season testing for the 2020 Formula One™ season will see teams head back to the Circuit de Catalunya, home of the Spanish Grand Prix, where they will unveil their new components for the season ahead.
While the first week focuses on reliability, the second test looks more towards performance as teams push their cars to the absolute limit and optimise their set-ups to try and find those last, elusive hundredths of a second. Towards the end of the test is also when teams choose to reveal their game-changing aerodynamic ideas – leaving it as late as possible and more difficult for rivals to copy and replicate them. When that happens, the atmosphere is electric – and our guests get to say: "I was there!"
If you really want to know what makes an F1 team tick, there really is no better experience than joining us at a test.
PRE-SEASON TESTING WEEK 1 TAKES PLACE ON 26-28 FEBRUARY 2020