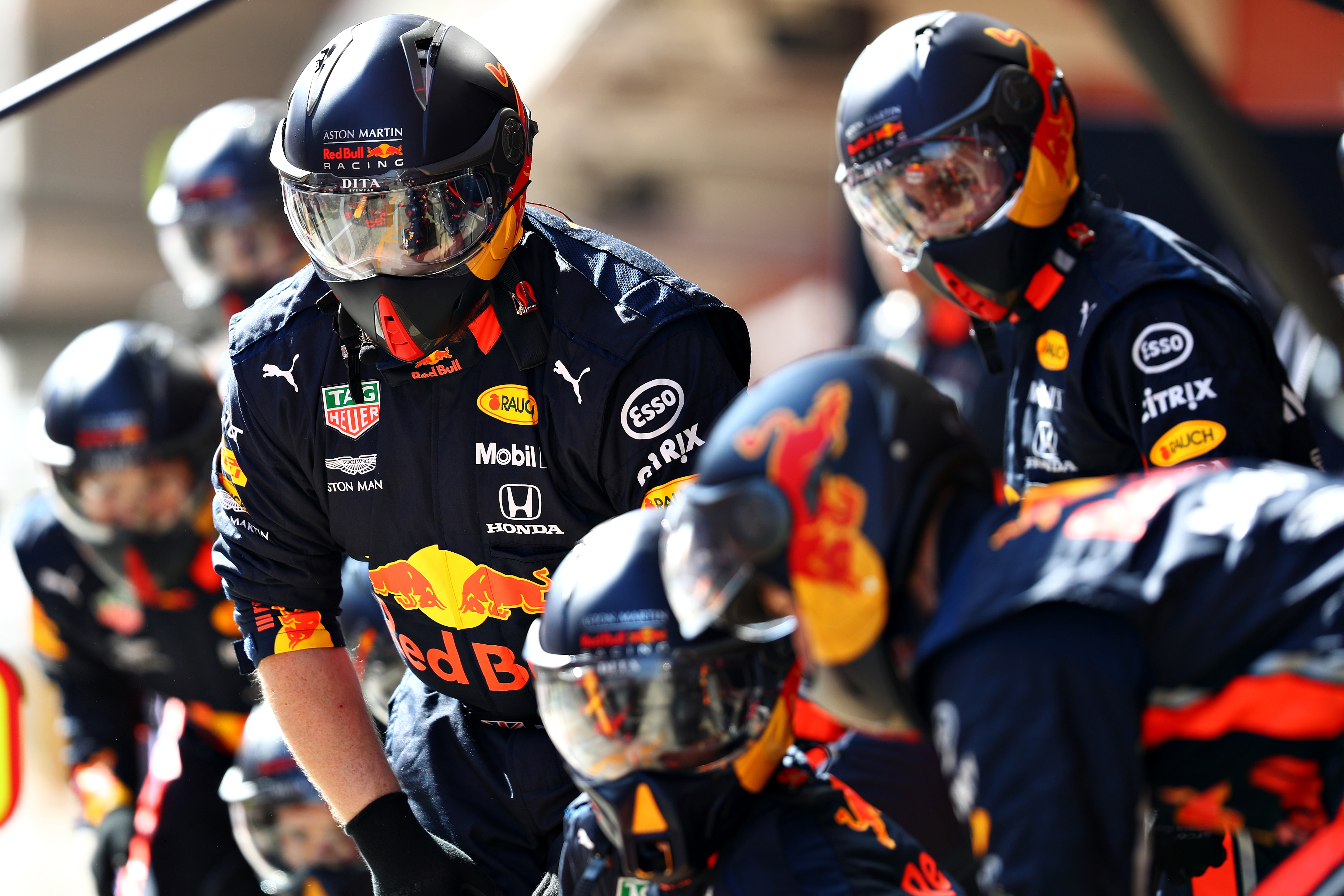 Testing Hospitality
Testing is a rare and highly valuable commodity in Formula 1™. Join the Team for exclusive behind the scenes access and be a part of Red Bull Racing's testing programme.
Pre-season
Testing Hospitality
Testing is rare and unique in the world of Formula 1™. Strict limits reduce winter testing to a handful of days before the season begins, which marks the start of our racing campaign. Each day is hugely valuable; every run is designed to produce the maximum amount of data.
With all-day access to the Formula 1™ Paddock, our hospitality experience provides a fantastic opportunity to get up close and personal with the car that will be raced in the upcoming season.
You'll be hosted on the Energy Station, with behind the scenes access to the Team garage and pit lane to watch the drivers at work with their engineers, and an opportunity to ask our experts questions about whatever catches your eye. They'll do their best to answer – and sometimes testing reveals technology so new, even they haven't seen it before.
'We really appreciate the hospitality Red Bull Racing showed us both as it certainly made for a much more enjoyable experience. You guys certainly know how to do it first class'