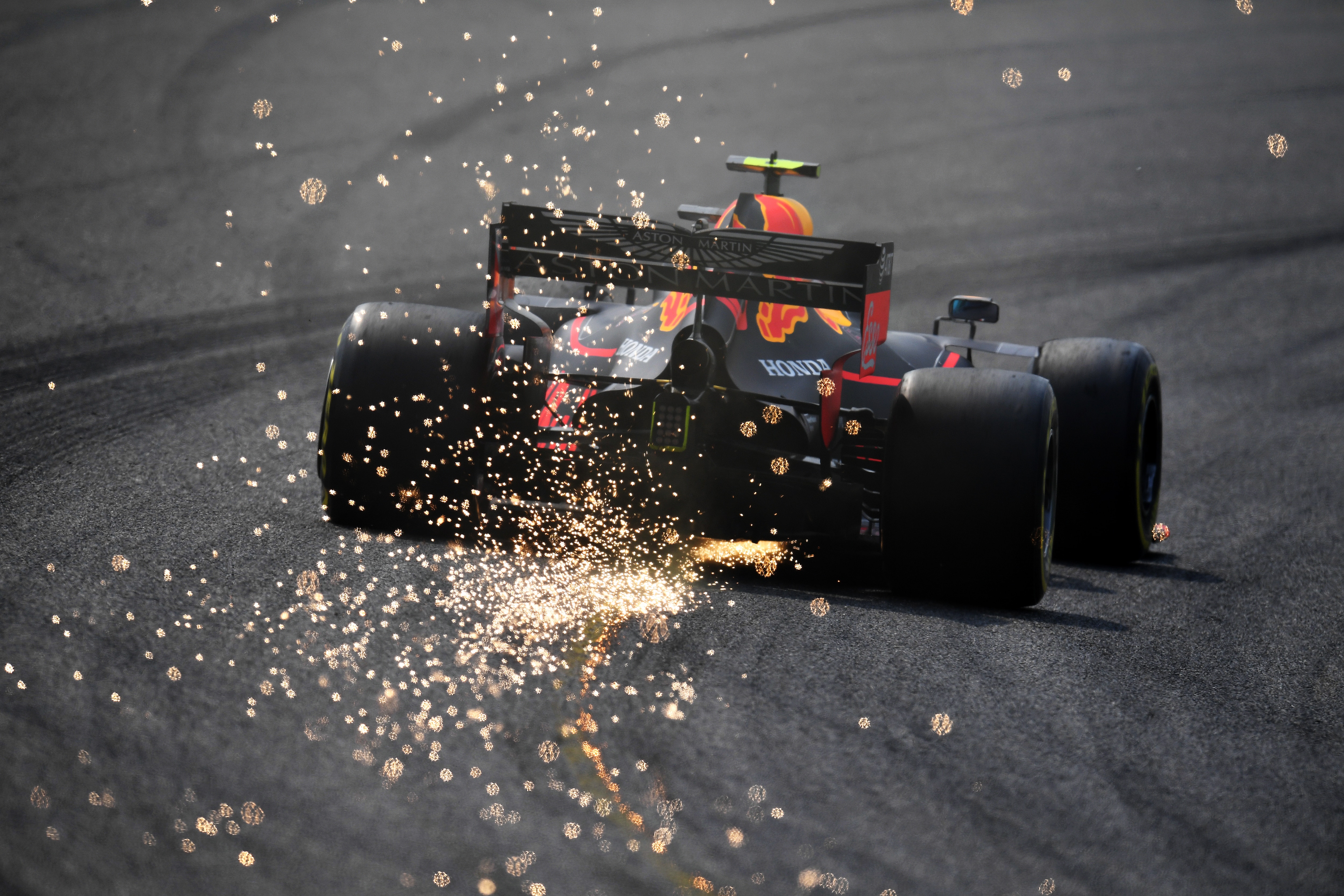 Vietnamese Grand Prix™
The ancient city of Hanoi will be a brand new host for Formula One™ as it makes its debut on the calendar
The ancient city of Hanoi will be a brand new host for Formula One™ as it makes its debut on the calendar
Since Formula One™ announced in 2019 that it was going to add Vietnam to the calendar for the following year there has been a buzz of excitement about the race. The capital city of Hanoi will be the host and the circuit has being designed by Hermann Tilke (whose other credits include the Barhain International Circuit, Shanghai International Circuit, and the Yas Marina Circuit, to name a few). The circuit will initially feature a hybrid of public roads and a purpose-built section which will later be opened to the public. An extra corner was later added to the third sector of the circuit by organisers for safety reasons, making a total of 23 turns.
Vietnam is going to benefit from a very impressive newly built air conditioned two floor permanent Paddock Club structure above the garages with outdoor seating overlooking the main straight. It will benefit from having a bridge over the paddock from the main entrance to a beautiful two storey atrium – so the entrance to the Paddock Club will be quite special.
To be at the inaugural race of Vietnam will be something to cherish and when you spend your time with us you'll also be entitled to an all-day grazing menu, extensive bar and beverages list, including Red Bull cocktails. Plus there's a lot of race-focus benefits you'll also receive, such as exclusive access to the team radio, a tour of the garages, a pitlane walk and appearances from high-profile Team members.