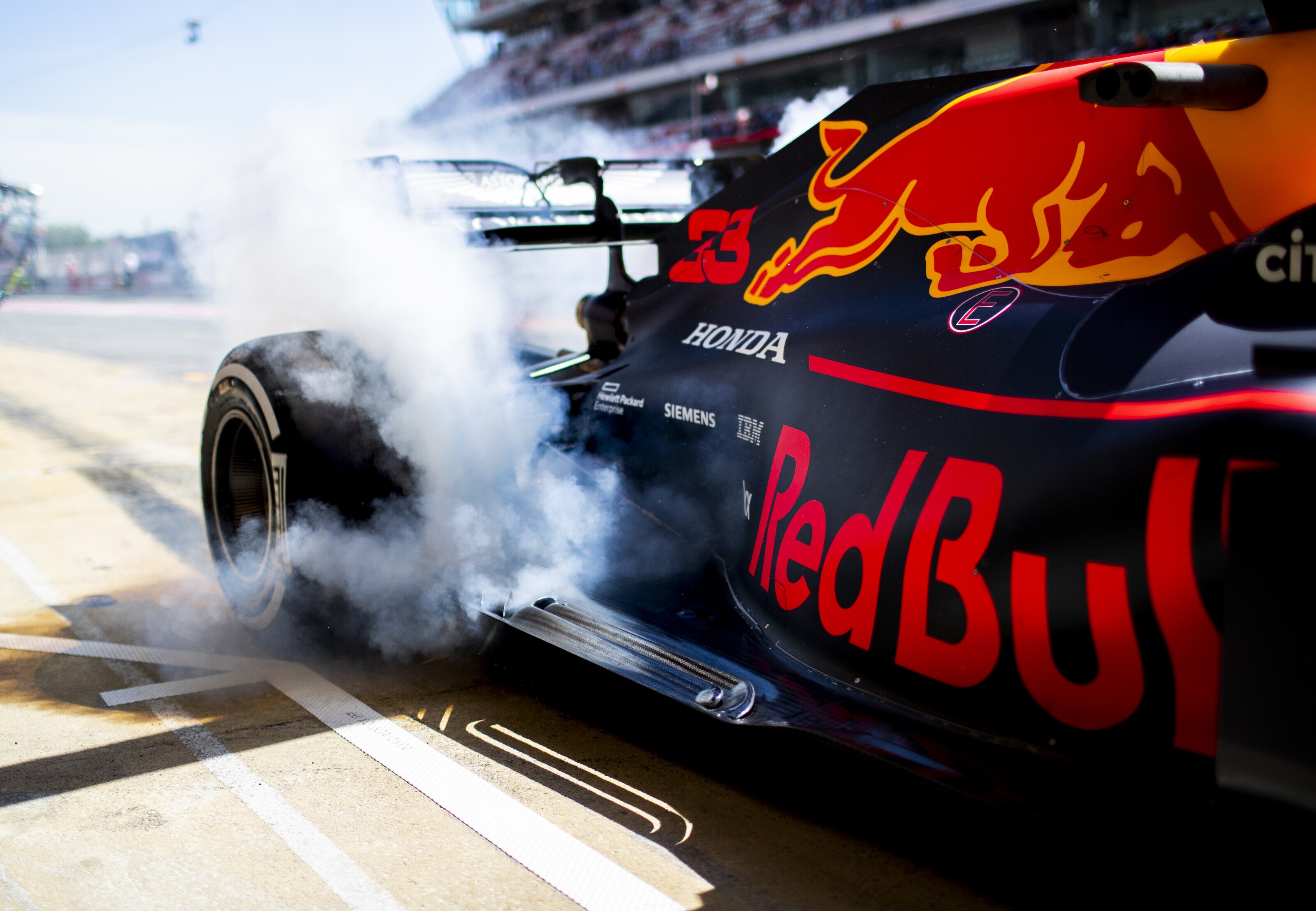 Spanish Grand Prix™
Formula One's spiritual home will host a spring-time spectacular
Formula One's spiritual home will host a spring-time spectacular
If modern Formula One™ can be said to have a home, then that home is surely the Circuit de Catalunya. The circuit that has hosted the Spanish Grand Prix since 1991 isn't just a favourite testing venue for its layout, F1™ also comes to the hilltop track for its proximity to Barcelona, one of Europe's most exciting and dynamic destinations.
With easy access to the circuit via train, the ancient Mediterranean port draws a huge race crowd, eager to sunbathe in the morning and sample the nightlife after the racing day is done. Las Ramblas is party central – but if Barcelona's famously lively entertainment district is a bit too full-on, then the fine seafood dining to be found around the harbour – or indeed anywhere in the city – has a quieter, though just as tempting, allure. For those who would rather feed the soul, from the gothic splendour of Gaudi's Sagrada Família, to the Museu Picasso, Barcelona is arguably the cultural capital of the world.
Join us at this spectacular venue for a race weekend you won't forget. You'll be treated to a world-class all-day grazing menu, a huge range of drinks, unique access to the team radio, a pitlane walk, a tour of the Red Bull Racing garage and meet Team members.