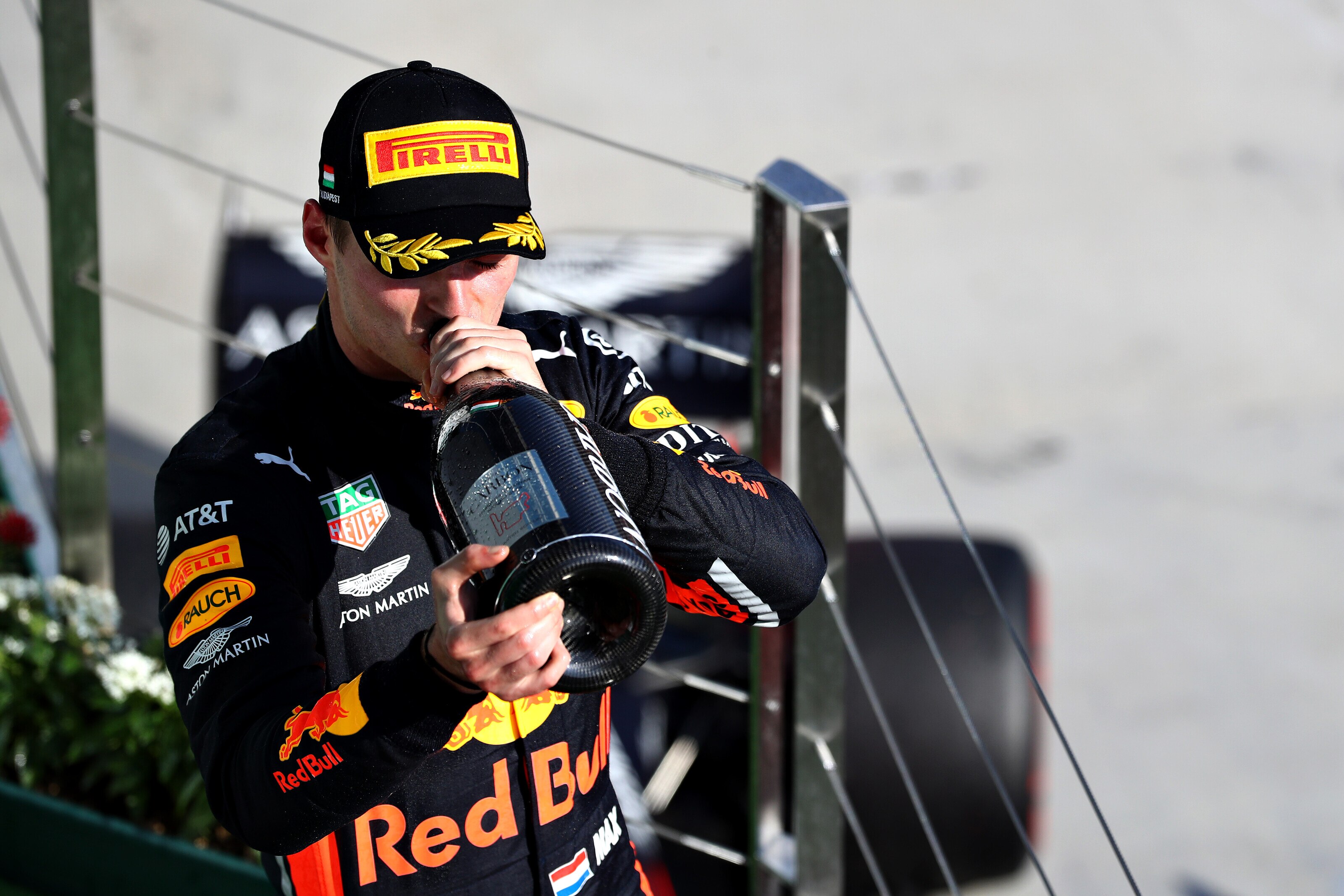 Hungarian Grand Prix™
One of the most popular races on the calendar set in a stunning, historic city
One of the most popular races on the calendar set in a stunning, historic city
When Formula One™ touches down in Hungary it attracts an international crowd like nowhere else and is one of the most popular races on the tour.  It's also the last race before the mid-season break, giving it a party atmosphere.
The Hungaroring has been welcoming F1™ teams since 1986 and is a bucket list item for many Formula One fans. Set on the outskirts of Budapest, fans have the opportunity enjoy one of the world's most beautiful cities – and one that knows how to enjoy itself.
The banks of the Danube are a UNESCO World Heritage Site, albeit a highly accessible one which, in the summer months are given over to al fresco dining and beer gardens. Head away from the river and there is the wonderful Castle District on the Buda bank, or the bars, boutiques and roman baths in Pest. Taken together it makes Budapest a venue in which F1™ likes to linger long after the race has departed.
During your time with us at the Hungaroring you'll receive Champions Club hospitality access, a guided track tour, a tour of Red Bull Racing's garage, a pitlane walk, world-class food and drink, plus exclusive access to the Team radio and the chance to meet high-profile team members.