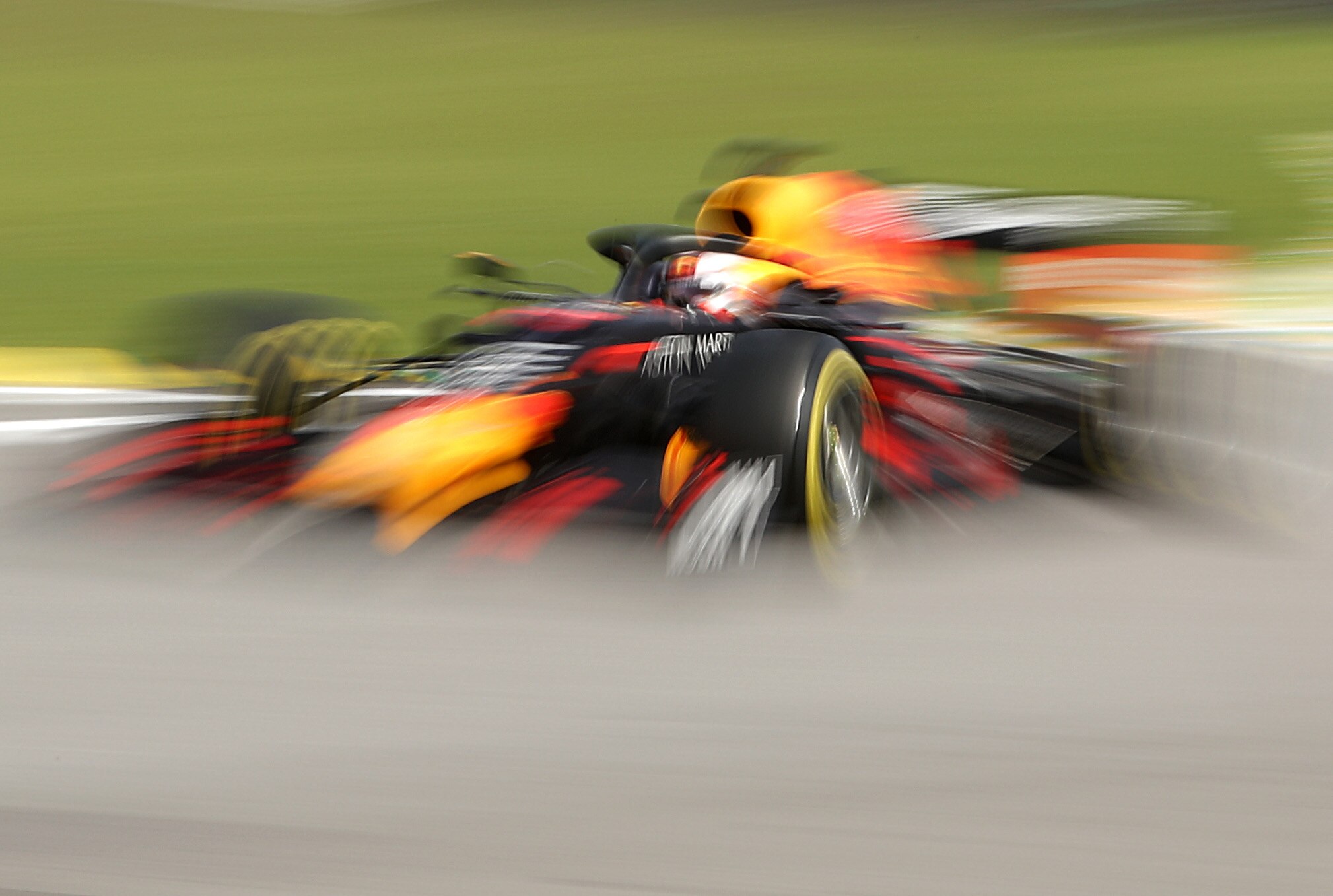 Brazilian Grand Prix™
Brazil boasts a love of sport and celebration, making it the perfect location to join us in the Paddock Club.
The Formula One™ Brazilian Grand Prix is the largest annual sporting event in Brazil and the Red Bull Racing hospitality options at the famous Interlagos Circuit in São Paulo are not to be missed
The Paddock Club above the garages provides fantastic visibility of the starting grid and finish line, as well as of the famous Senna's 'S'.
Guests will enjoy a first-class menu, exclusive bars, a modern entertainment area and are invited to visit the pit lane on Friday, Saturday and Sunday.
You'll receive exclusive access to the team's data and listen to live radio transmissions between the team and driver. Drivers and team members will also come to the Paddock Club and spend time with you during your visit.
Each day you'll receive a first-class breakfast and lunch buffet, exclusive bar service, pit lane visit in all days, plus official Aston Martin Red Bull Racing merchandise, all combining to give you a weekend you'll always remember.