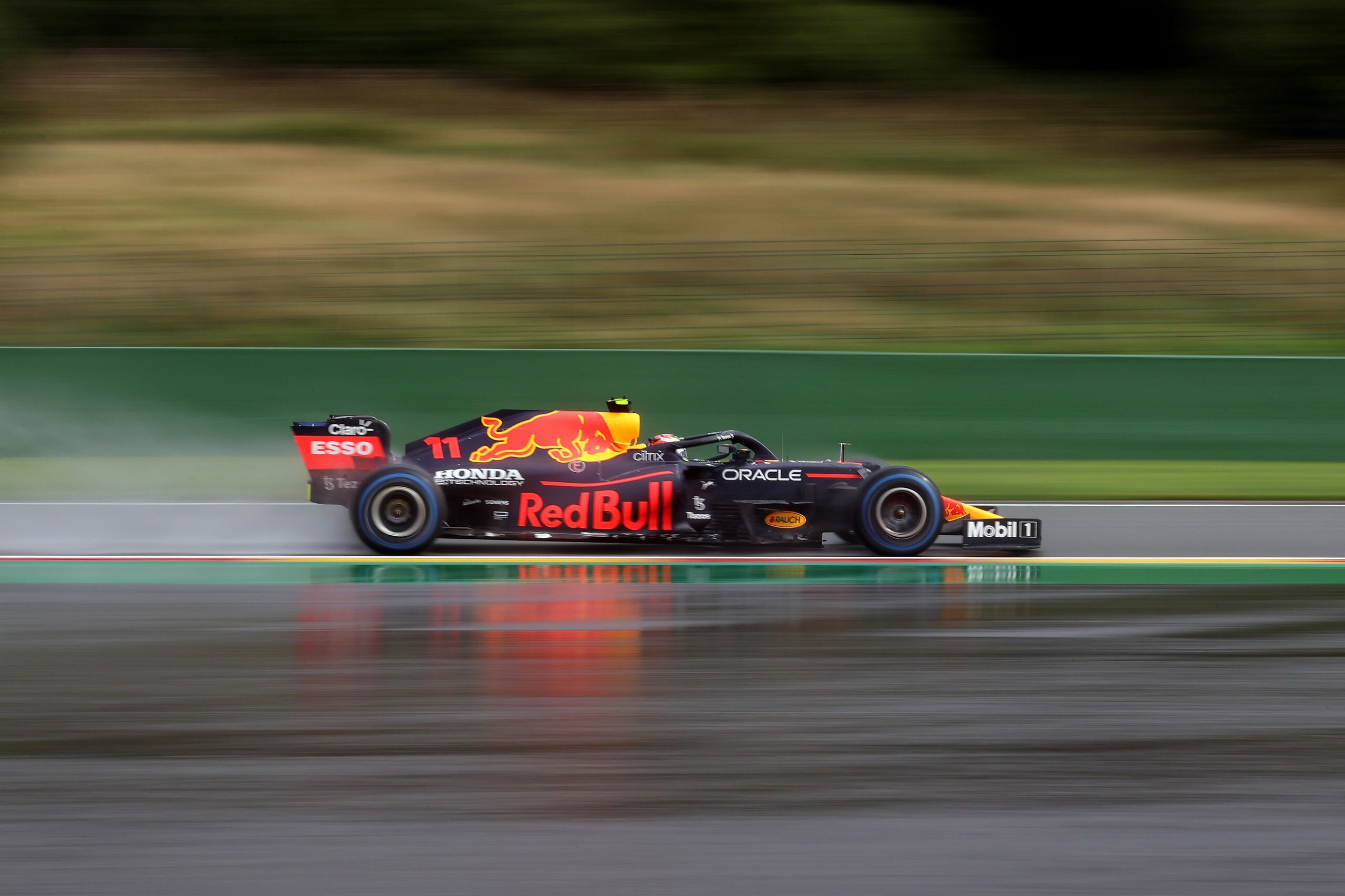 Belgian Grand Prix™
Spa – the drivers' favourite and an historic track that welcomes the return of Formula One™ after the mid-season break
Belgian Grand Prix™
Spa – the drivers favourite and an historic track that welcomes the return of Formula One™ after the mid-season break
The Belgian Grand Prix at Spa-Francorchamps has a mighty and varied history. The circuit is celebrated as a highspeed rollercoaster, looping up and down the Ardennes in a layout that, while much changed over the years, has never failed to challenge the drivers to the maximum.
The Belgian Grand Prix is the antithesis of glamour. The hiking boot is most definitely the preferred choice of footwear and the best views on the mighty Spa-Francorchamps circuit involve trekking kilometres through the forest to the top of the course. While the guesthouses of Malmedy, Spa and Stavelot are packed out, the place to be in the evening is on the campsites that ring the circuit. They have an atmosphere like no other – and draw in fanatical racing fans from all around the world.
While at the circuit, you will be treated to a high-class all-day grazing menu, drinks as well as exclusive access to the team's radio, unique views of the circuit. Other advantages of being in the hospitality suite include a pitlane walk, tour of Red Bull Racing's garage and appearances from Team Members. It will be a unique experience at a stunning venue.