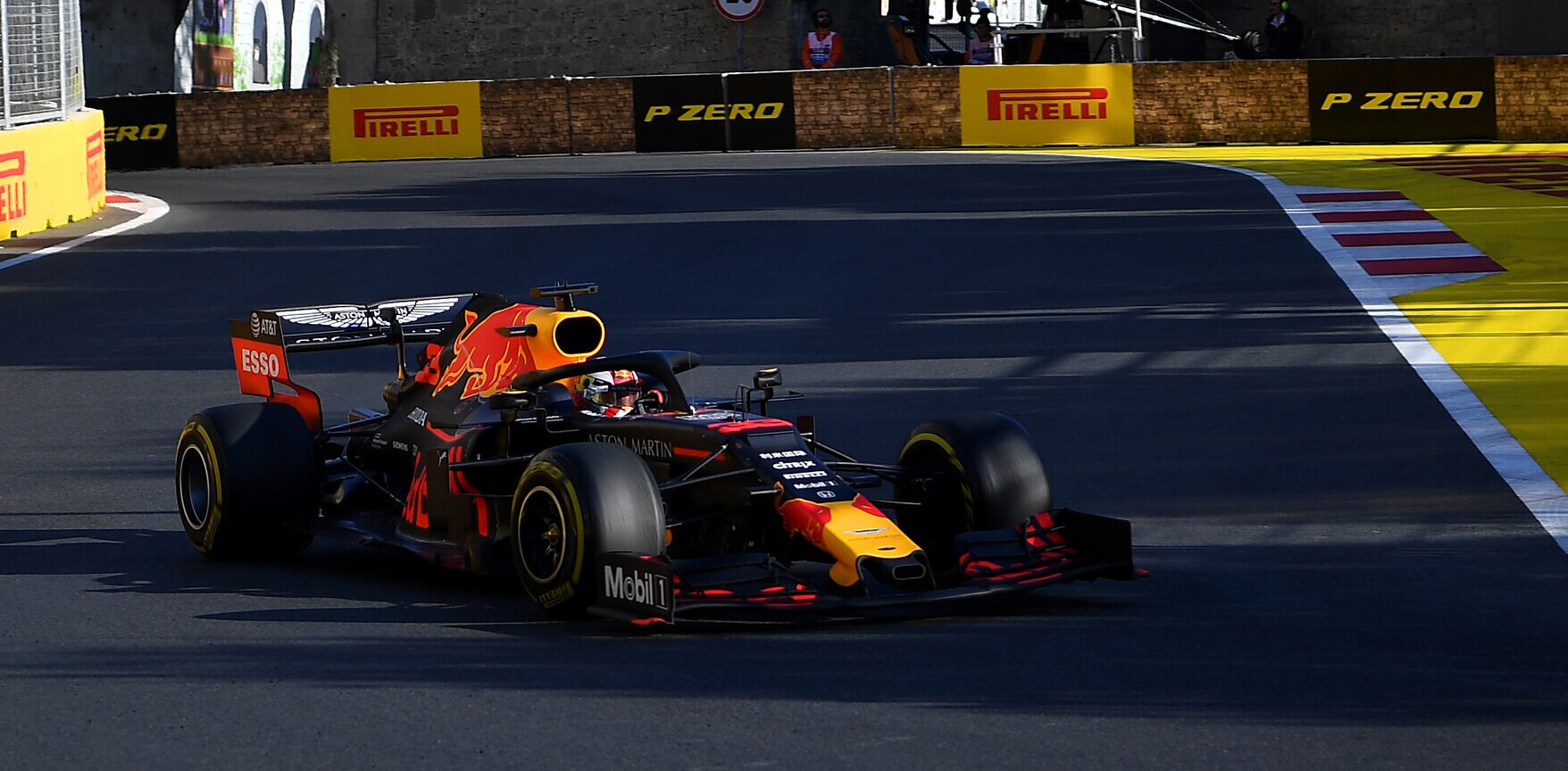 Azerbaijan Grand Prix™
Where the old ancient city meets state-of-the-art racing technology and high-end hospitality
Where the old ancient city meets state-of-the-art racing technology and high-end hospitality
When a street race in Baku was first announced, the decision was greeted with something akin to shock. Six years on, the Baku City Circuit is a venue much anticipated when the F1 calendar is announced. The Azerbaijan Grand Prix is a proper downtown race, with the race track winding through the boulevards of modern Baku, around the ancient heart of the Old City, and along the corniche on the Caspian Sea coast. It's the most accessible of city races, with most guests staying within a few hundred metres – at most – of the race track. Indeed, most of the teams stay within sight of their garage.
Baku has a great deal to offer. While the city has been synonymous with petrochemicals for at least a millennium, it has also been a cultural melting pot, a fact reflected in Icheri Sheher (the old town), the Shirvanshah's Palace and the Maiden Tower (around which the cars thunder, inches from the ancient walls) being jointly decreed a World Heritage Site. If Zoroastrian history isn't your thing, Baku has a thriving nightlife, centred around the popular Fountain Square, to be found at the end of the main shopping district of Nizami Street.
Immerse yourself in Formula One racing as well as the city of Baku with a Red Bull Racing hospitality package where you'll be entitled to top of the range food and beverages, exclusive access to live radio transmissions, a pitlane walk, tour of the garages and meet Team members.