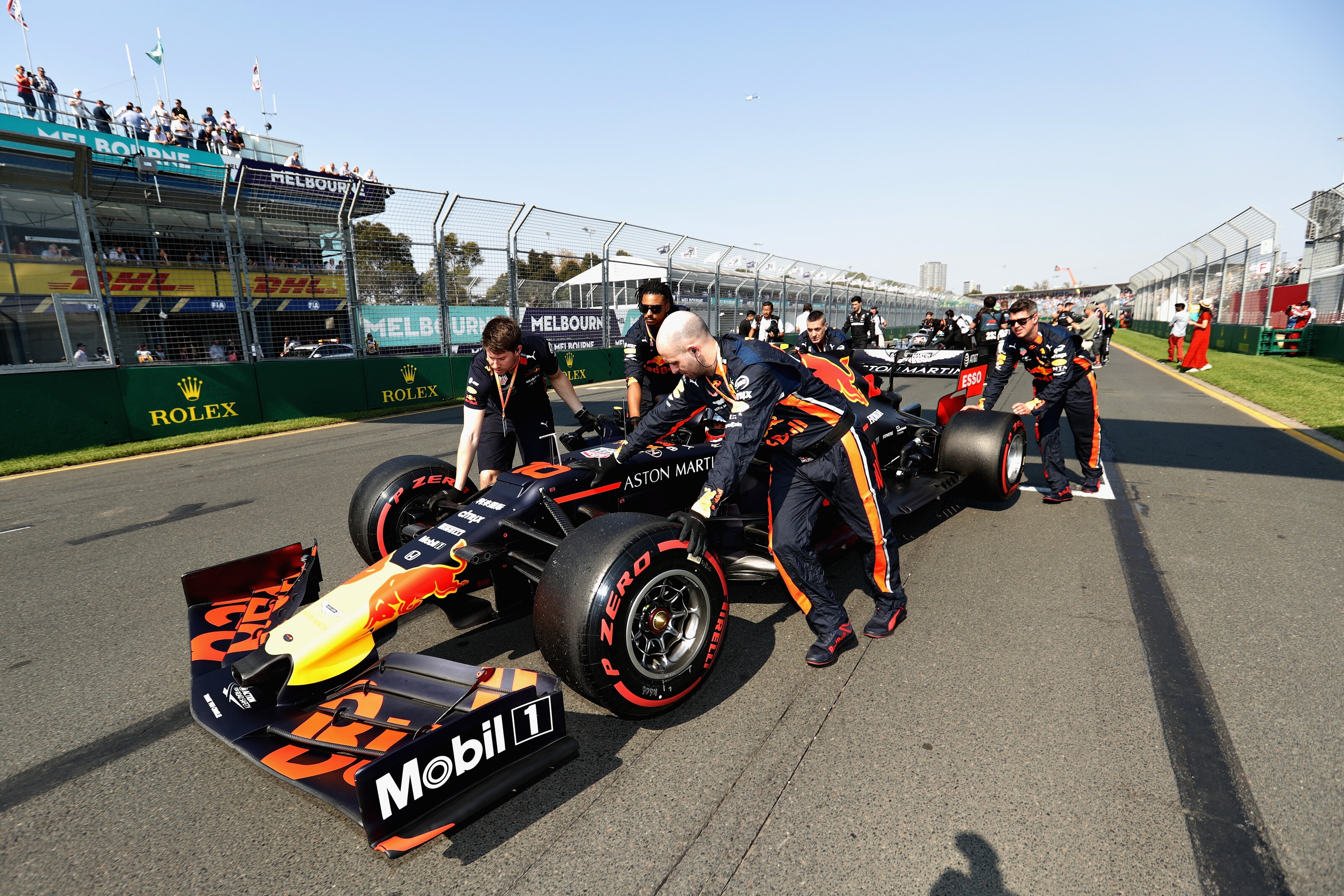 Australian Grand Prix™
The traditional F1™ season opener is a must-see spectacle that you have to witness at least once in your lifetime
Australian Grand Prix™
The traditional F1™ season opener is a must-see spectacle that you have to witness at least once in your lifetime
Feel the energy first-hand as we welcome in the 2021 Formula One™ Season in world-class style. With an unrivalled combination of sport, style, culture and dining, you will never want to leave. Located in one of the most cosmopolitan suburbs approximately 30 kilometres from Melbourne Airport, the Albert Park race track is a street circuit circling Albert Park Lake only a few kilometres south of central Melbourne. Despite the circuit using public roads, these particular sections were rebuilt prior to the inaugural Australian GP in 1996 to ensure consistency. Compared to other street circuits the course is considered to be fast and makes for a competitive drive.
Melbourne is a city famous for knowing how to celebrate in full F1™ style while also boasting an impressive sporting, art and dining culture.
While St Kilda, with its beachfront and bohemian atmosphere is popular with race teams, many race visitors will stay in Melbourne's CBD, taking the tram across the iconic Yarra River and down to the park in the southern suburbs. With mornings free, take advantage of the late summer sunshine and explore Melbourne's hidden gems.
While at the circuit, you will be treated to a high-class all-day grazing menu, drinks as well as exclusive access to the team's radio, unique views of the circuit. Other advantages of being in the hospitality suite include a pitlane walk, tour of Red Bull Racing's garage and appearances from Team Members. It will be a unique experience at a stunning venue.