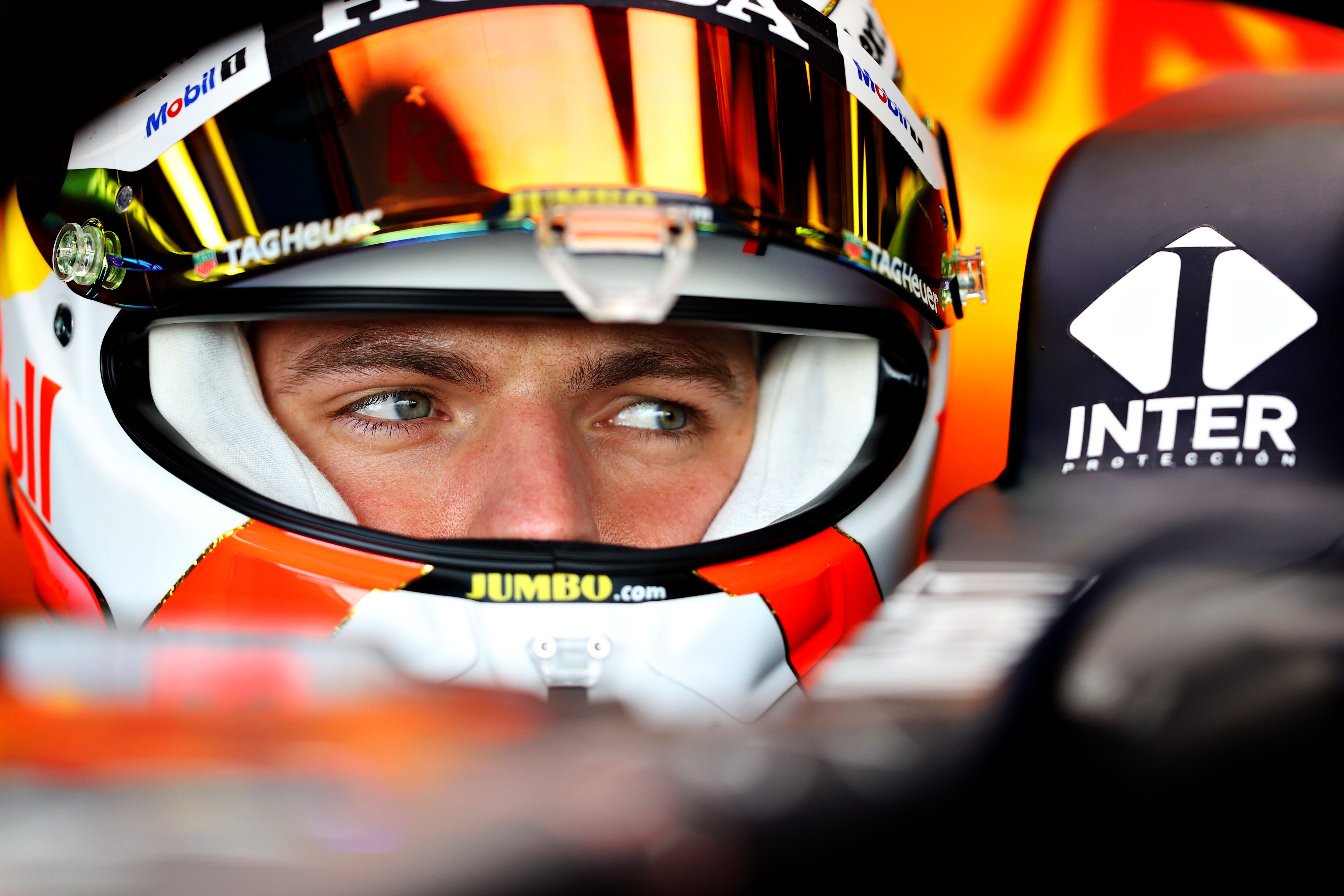 Your Action. Packed. Experience
If you're reading this you're already part of the Red Bull Racing team and have your Action.Packed. box, where you'll find your team polo shirt, cap, flag, water bottle, exclusive premium gift and much more…
So put on your team wear and share your race experience with us on social.
#ChargeOn
Fuel up ahead of the Abu Dhabi Grand Prix with a cranberry cooler whilst listening to the team's favourite beats!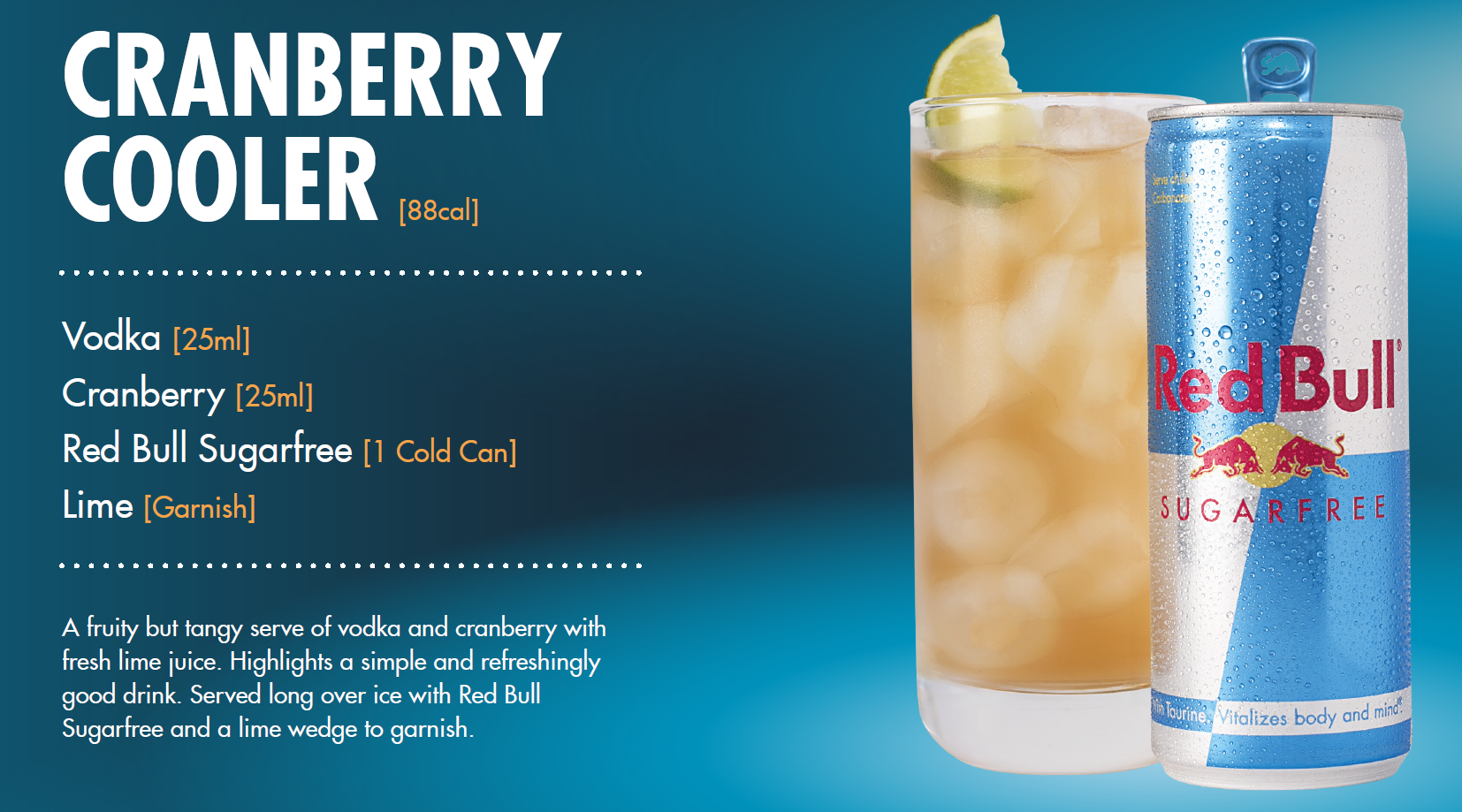 Your exclusive 20% discount off Red Bull racing team merchandise can be used online with the code UAE2021
Terms & Conditions
Voucher valid from midnight 9th December until midnight 13th December. Applicable on all Red Bull Racing products on redbullshop.com/redbullracing
Offer available in selected territories. Not applicable at redbullshopus.com or redbullshop.com.br.
How to redeem your Red Bull shop voucher: 1. Add your favourite products to the shopping cart. 2. Select add voucher and enter the discount code. 3. Complete your order. 20% will automatically be discounted.