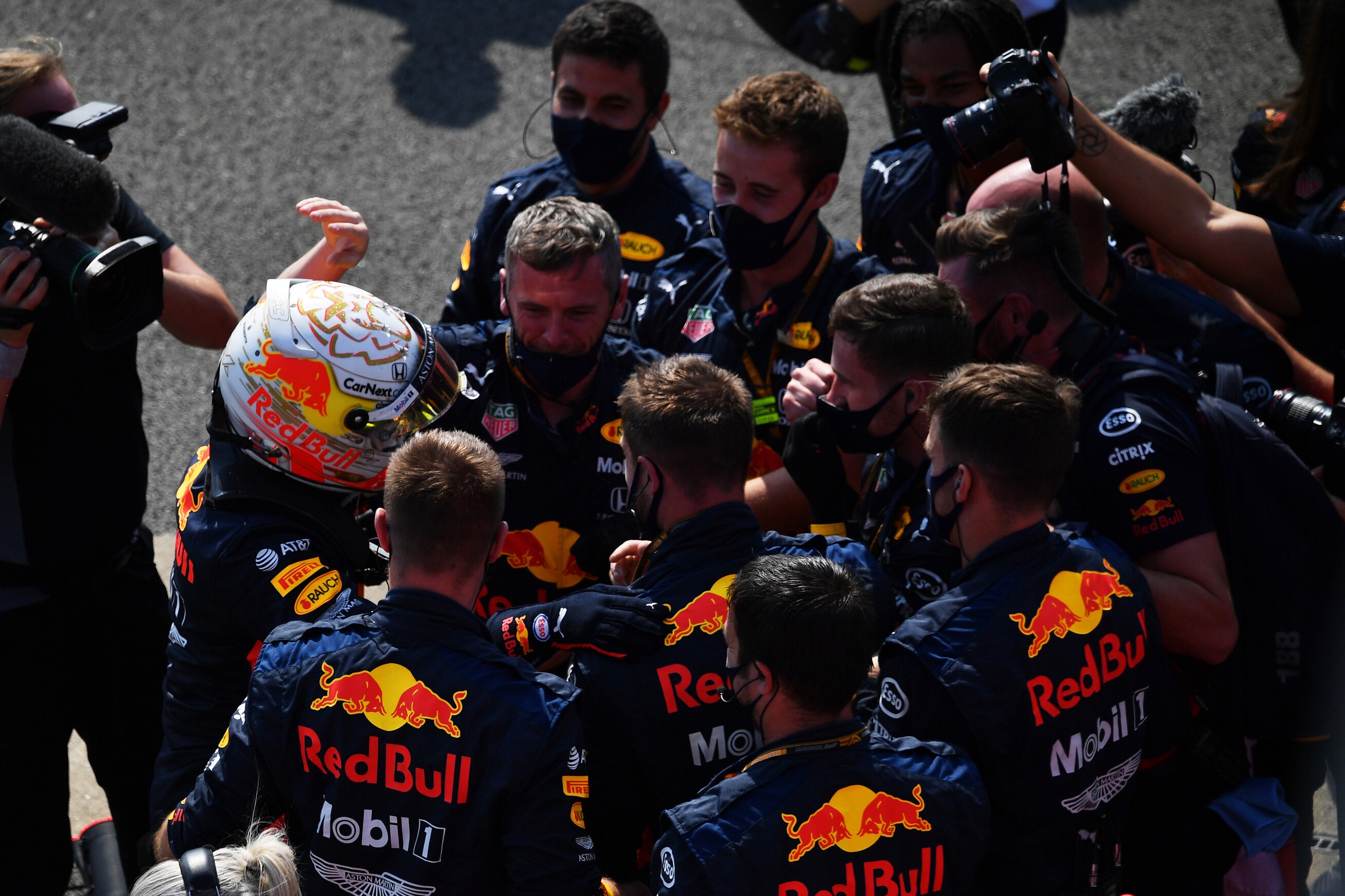 Meet The Team
Looking to host a spectacular event? This team can make it happen...
An experienced team ready to welcome you
Based in Red Bull Racing's contemporary, state-of-the-art HQ in Milton Keynes, the Hospitality Team has been working in the industry for many years and can adapt to any of your requests or requirements and will only be too happy to help.
Red Bull Racing's Hospitality Team has a wealth of knowledge that will ensure your experience will be one to remember. Combined, our team has covered more than 130 Formula One™ races, over 16 years in the sport.
However, that's not all, between the members of the team they have more than 65 years working in the events and hospitality industry. They have also gained many years of experience working in sports as diverse as Moto GP, BTCC, Football, Rugby, Cricket and of course F1™.
Closer to home, the team, based in Milton Keynes have overseen more than 400 Factory Tours.
So get in touch and our team will be able to tailor-make an event that not only suits your needs but excels your expectations.