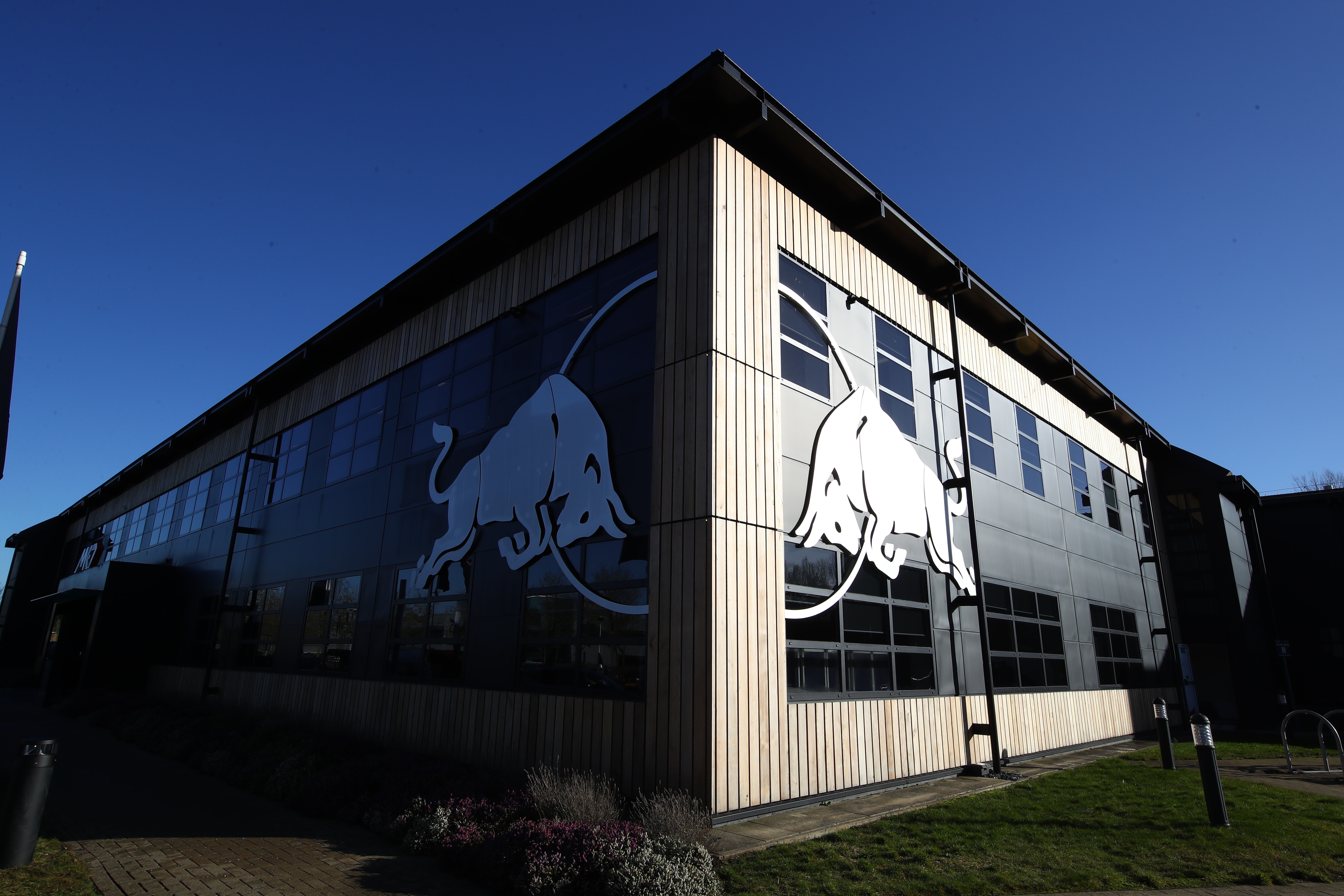 MK-7 Experience Visitor Form
MK-7 EXPERIENCE VISITOR FORM
Please read and complete the visitor form below to accept these rules
All visitors must report to the MK-7 reception and sign in.
Visitors must ensure that they sign out at reception whenever they leave the premises, and sign back in again as required.
All visitors are reminded that they are entering a working environment and need to be respectful of that. Red Bull Racing will not tolerate offensive language, theft, wilful damage, taking of alcohol and drugs, actions that endanger staff, contractors or visitors, or any other unsuitable behaviour.
Any reports of unsuitable behaviour will be raised with the visitor and/or visiting group leader in question and dependant on severity may lead to them and/or the group being escorted from site.
Visitors are not permitted to disclose any business information they become privy to as a result of being on site.
Any person under the age of 16 years must be accompanied and supervised by an adult at all times. Visitors under the age of 7 are not permitted.
All visitors must abide by the Red Bull Racing safety & well-being policies in place and follow the direction of Red Bull Racing staff and signage within the venue
Visitors who currently or within the past 14 days have tested positive for COVID-19 or experienced any symptoms associated with COVID-19 are not permitted to visit the Red Bull Technology Campus.
Visitors who believe they may have been exposed to a confirmed or suspected case of COVID-19  must not visit the Red Bull Technology Campus.