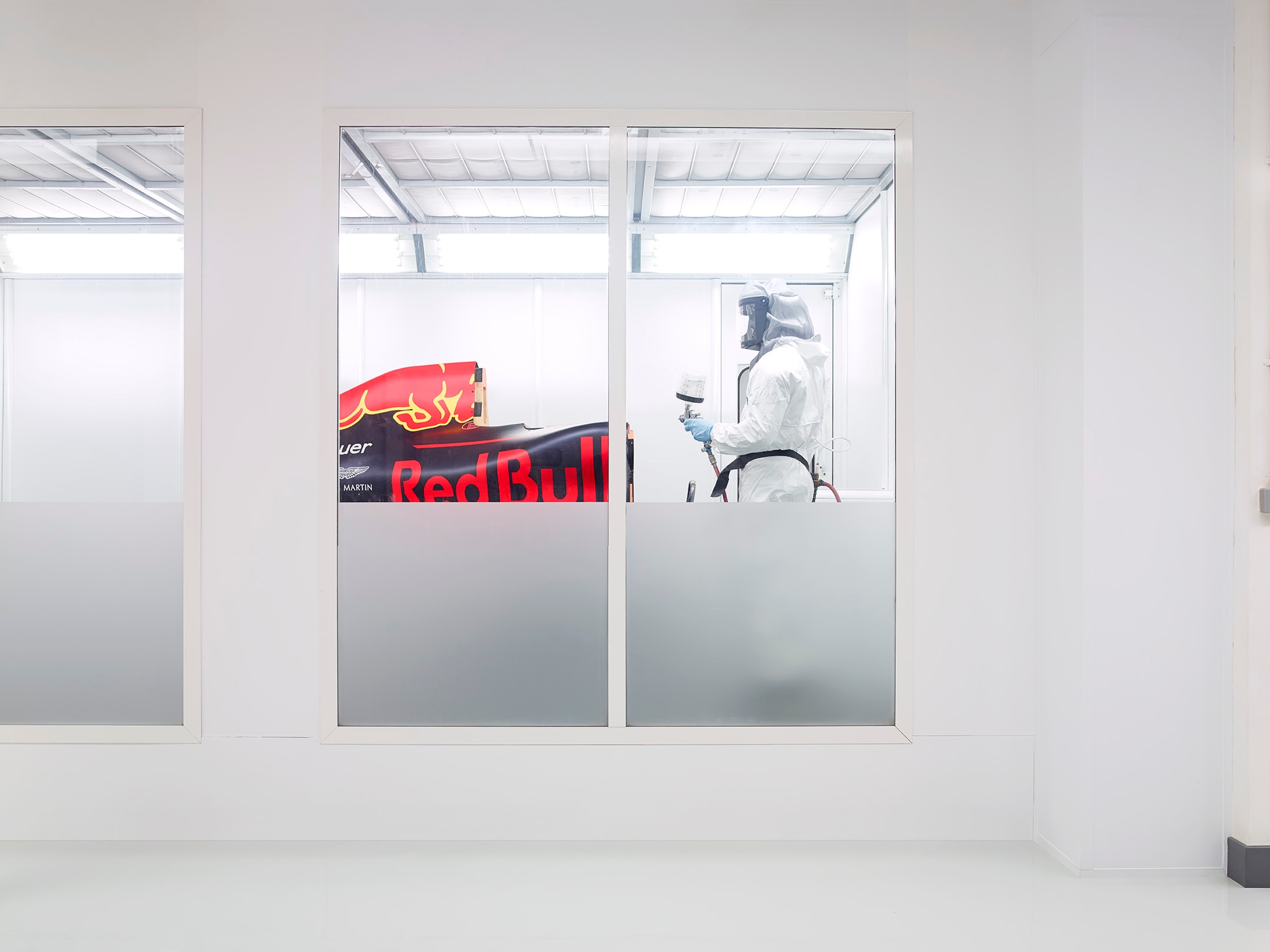 Factory Tours
The world of Formula 1™ is extremely secretive, this is your chance to see behind the curtain of Red Bull Racing's home in Milton Keynes.
Tour Red Bull Racing's home
Being able to visit the home of Red Bull Racing is a truly incredible opportunity that will allow you, and your team, to peek behind the curtain into the extremely secretive world of F1™. Our tour is designed to present the inner workings of the machine, taking in the various developmental stages, all the way to the point where thousands of components are brought together in our race bays to create the Red Bull Racing RB16.
The race bays are the most anticipated part of the tour. Depending on the timing of your visit, the bays may have the actual race cars on the floor, either being stripped after the previous race or prepped for the next. You could also witness the race crew using our mock-up of the pitbox and a mule vehicle for pitstop practice.
'It exceeded our expectations, as we didn't expect a personal tour guide, or to be given so much access'