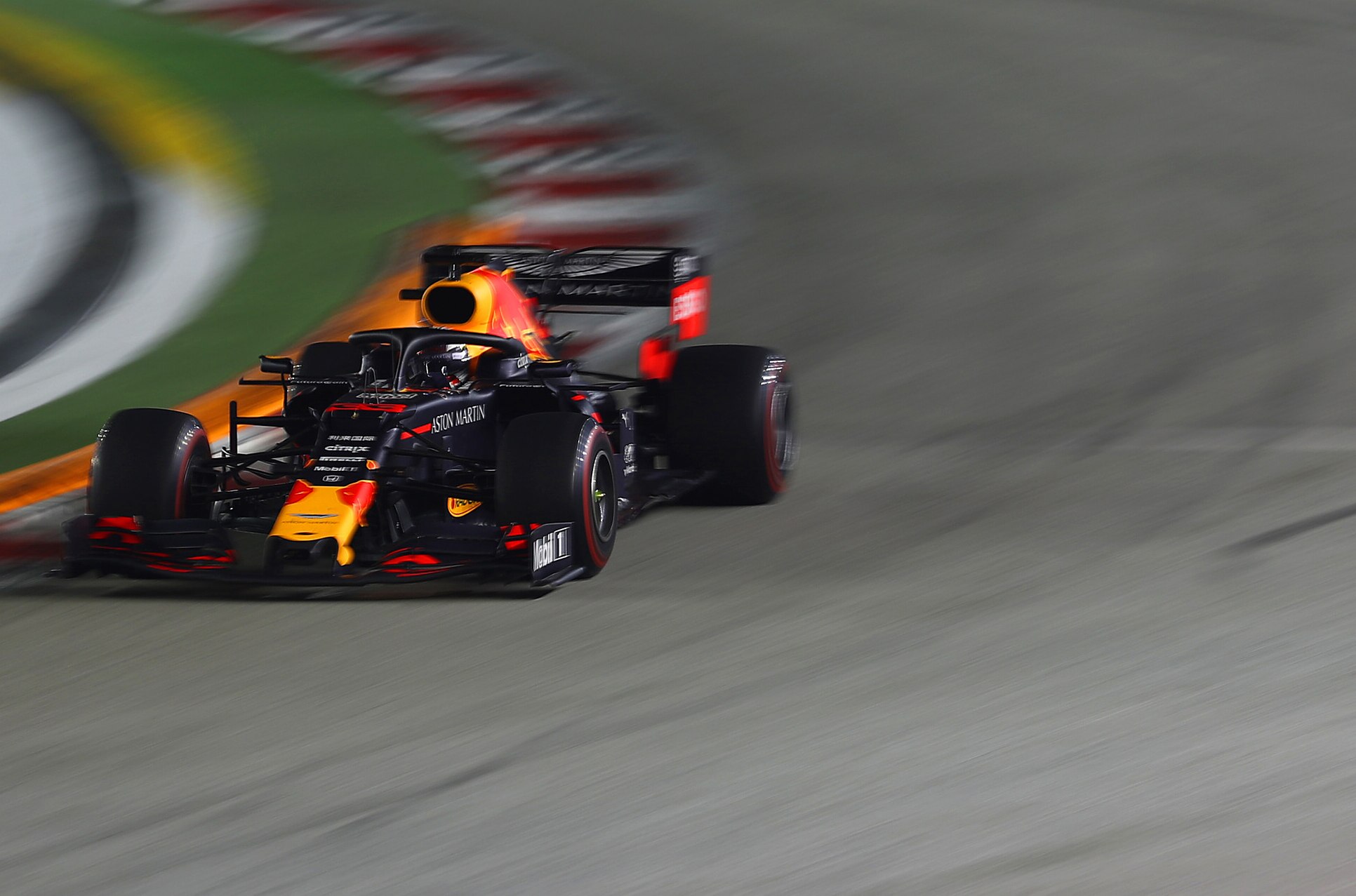 Singapore Grand Prix™
A floodlit phenomenon where only the best drivers succeed
Singapore Grand Prix™
A floodlit phenomenon where only the best drivers succeed
The Singapore Grand Prix is Formula One™'s success story for the 21st Century. Dropping a grand prix circuit into the middle of a global alpha city was an outrageous idea – but the Marina Bay Street Circuit swiftly became the benchmark for street tracks, threading its way through the boulevards and promenades of downtown Singapore. The heat, humidity and unrelenting proximity of barriers on the 23-corner circuit represents the toughest challenge drivers face all year.
For spectators, the Singapore Grand Prix is rather more friendly. The circuit passes by shopping malls, international hotels and some of the 24-Hour Lion City's most famous landmarks, offering visitors the opportunity to step directly out of the grandstands and plunge directly into one of South East Asia's most vibrant and historic street scenes.
Overlooking the team garages, starting grid and the paddock, the Paddock Club™ is the ideal spot to witness the pit crew in action just below, as well as the spectacular race to the finish line.
Each suite has wall-to-wall windows overlooking the Pit Lane and is fitted with luxury furnishings and plasma screens for live race feeds. Guests can also enjoy an up-close view of the Formula One cars as they exit the Pit Lane – mere metres away at the exclusive Paddock Club™ grandstand. As a guest of Red Bull Racing, guests will also have exclusive access to live team radio transmissions, visits from high-profile Team members as well as a world-class grazing menu and refreshments for their entire stay.