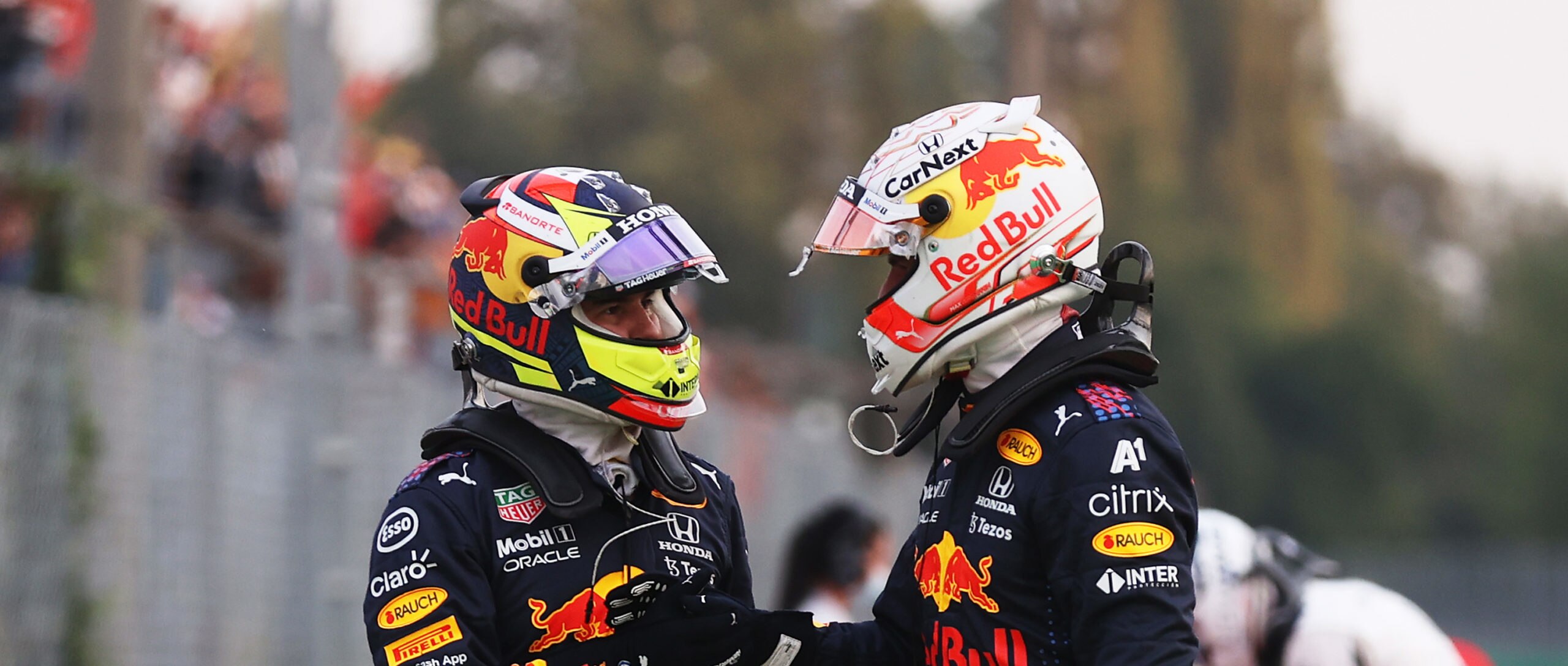 Italian Grand Prix™
Monza - la pista magica. Formula One™'s temple of speed is where cars are stripped of downforce and records are broken
Italian Grand Prix™
Monza - la pista magica. Formula One™'s temple of speed is where cars are stripped of downforce and records are broken
Formula 1™'s temple of speed is where cars are stripped of downforce and records are broken.
Steeped in History, Monza has been part of racing history since 1921 and one of only two locations to host the Formula 1™ World Championship since its inception.
It's usually the shortest grand prix of the season because it's absolutely the fastest, with average speeds pushing 250km/h. With only six corners, superficially, there isn't much nuance at Monza – but there is more than one way of going fast.
The Autodromo Nazionale Monza is located in the Royal Park that dominates the commune. The city itself is the capital of the province of Monza and Brianza and the third largest in Lombardy, noted for fine dining and elegance. The Italian Grand Prix, however, is a truly massive international spectacle, with guests also sampling the delights of Milan – from Da Vinci's Last Supper to the fashion houses of Via Monte Napoleone, or heading north to quieter retreats in the Alpine foothills around beautiful Lake Como.
As part of the hospitality packages, you'll be entitled to all-day, premium grazing menu, beverages, appearances by high-profile Team members, access to live team radio, a pitlane walk and a tour of Red Bull Racing's garage.