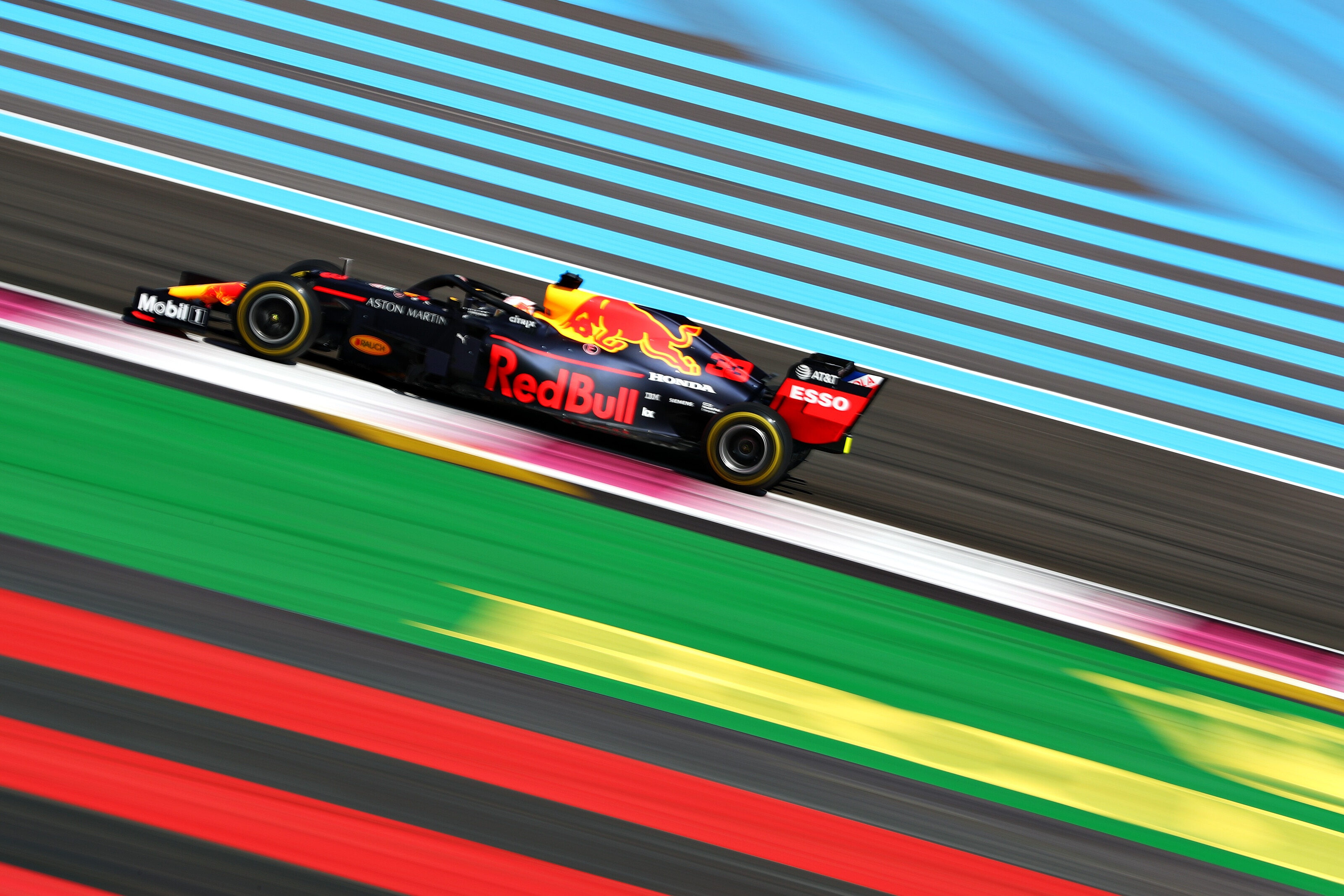 French Grand Prix™
A racing venue steeped in history that creates a unique and fantastic racing atmosphere
A racing venue steeped in history that creates a unique and fantastic racing atmosphere
The French Grand Prix One of the first races to ever take place as part of the Formula One series. The country has hosted races since 1904 and although there was no French Grand Prink from 2009 to 2017, it returned in 2018 to Paul Ricard circuit to a great fanfare.
And the reborn French Grand Prix means a double-dip of the Riviera, with F1™ returning to the South of France a month after the Monaco Grand Prix. Le Castellet could not be more different to Monaco: set on a high plateau, the Circuit Paul Ricard is a classic European grand prix venue, unencumbered by much in the way of urbanisation.
In the evenings, however, it is the charm of the Riviera that draws in the crowd. While the cities of Marseilles and Toulon take their fair share, closer to the track it is the coastal communes of Cassis, Bandol, La Ciotat and Sanary-sur-Mer where racegoers congregate to sample Provençal cuisine and the odd glass of red wine.
During your visit as part of Red Bull Racing's Team you'll enjoy premium all-day grazing menu, bar, exclusive pitlane walks, a tour of the garage and appearances across the weekend from high profile team members, making it a trip to remember.