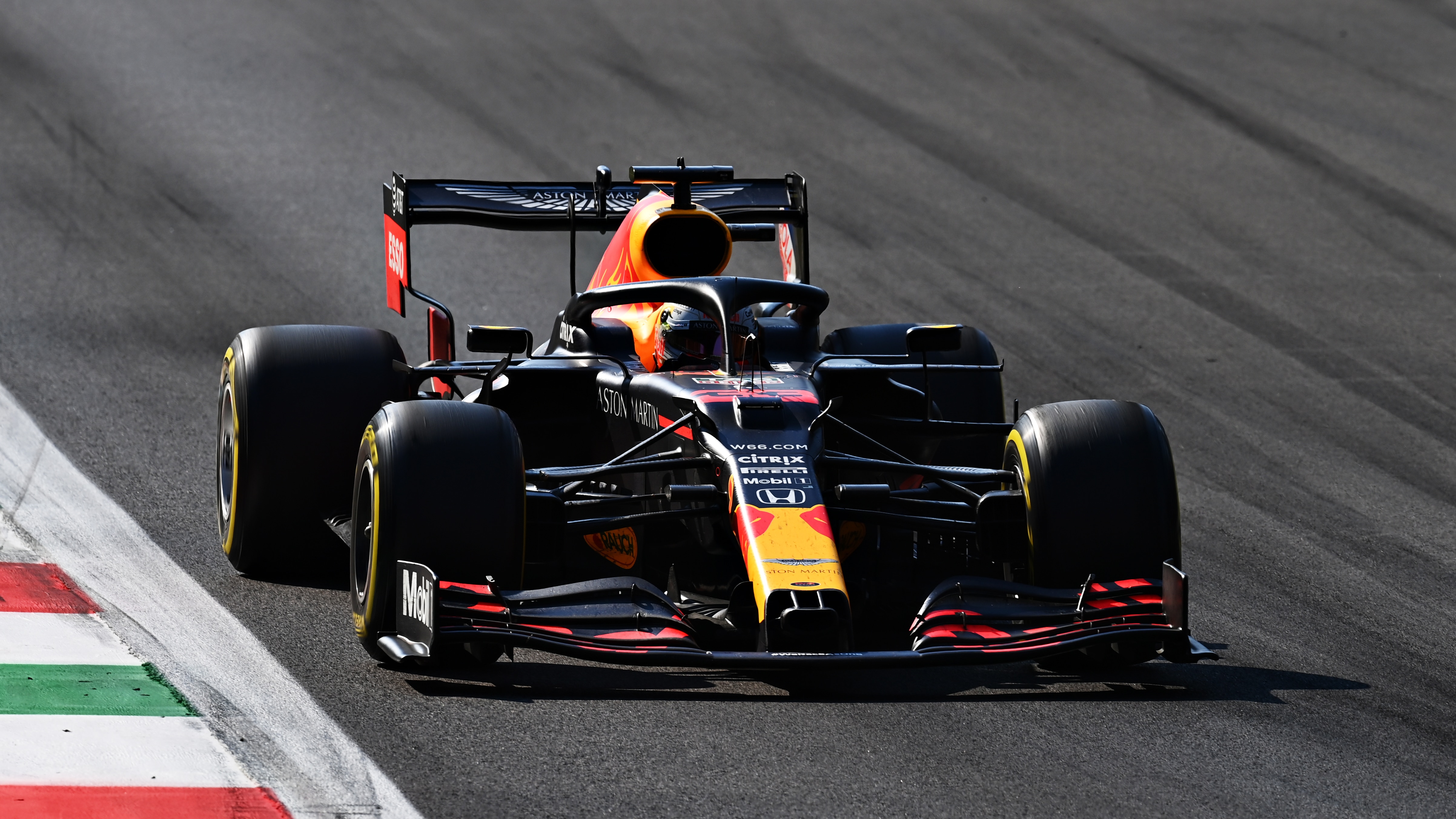 LIVE WEBCAST ACCESS TERMS AND CONDITIONS
1.1 You agree to follow all instructions provided by us from time to time in order to log into the live webcast platform and we bear no responsibility for failure to do so at the correct time or at all.
1.2 By logging into the live webcast platform, you agree to be bound by the following rules of participation:
– not to record (directly or indirectly), download, modify, copy, reproduce, republish, upload, post, transmit or distribute in any way the webcast whether in whole or in part;
– the user log in details are solely for the use of the individual customer and are not to be shared or distributed to any other person or third party
– not to behave in any way that could cause offence to participants or offend public morals and decency in any way
– to ensure that your web browser is up to date and internet connection is sufficient to support a live webcast event; and we will bear no responsibility to you for any failure in connection.
1.3 We reserve the right to remove, suspend, interrupt or terminate your access rights to the live webcast in the event of any failure by you to observe the rules of participation as set out at clause 1.2.
1.4 Event timings and Red Bull Racing participants scheduled for the Live webcast may be subject to alteration at short notice and for any reason and we shall bear no responsibility to you for such changes.
1.5 You understand and agree that the live webcast platform is operated by a third party and Red Bull Racing participants may attend remotely from separate locations and as such we give no guarantees, representations or warranties that such webcast will be free from any error, interruption, connectivity problems, streaming issues, audio, video or any other technical issues and/or interruptions.