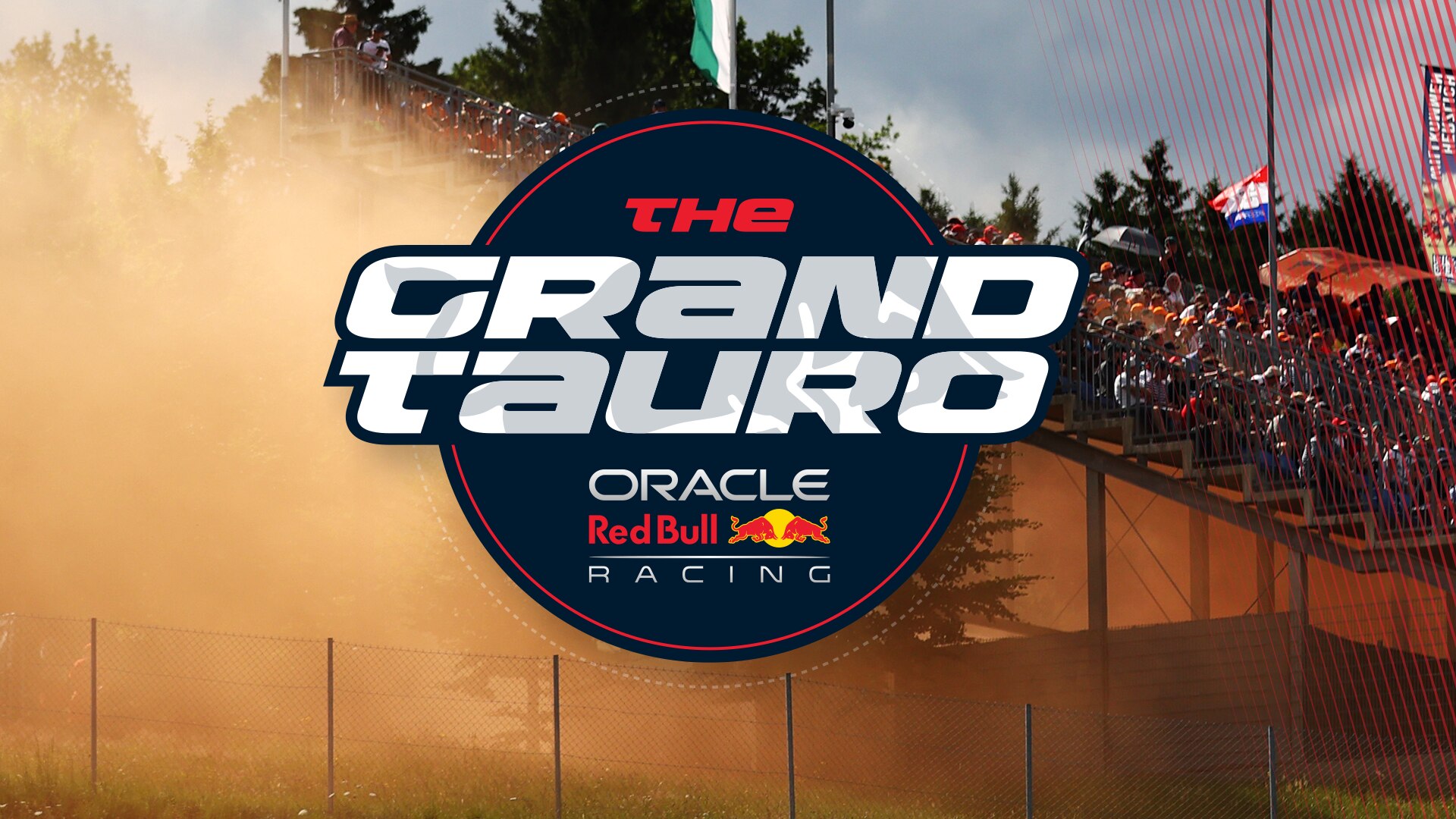 THE GRAND TAURO
From England to Europe, from city to adventure, create some spectacular memories
EXPERIENCE THE ULTIMATE ORACLE RED BULL RACING ROAD TRIP!
Do you own your own supercar? Have you ever dreamt of sharing the road with an F1 Legend? If so, this is an experience not to be missed, a journey of a lifetime to explore some of the greatest roads in Europe.
Become fully immersed in the world of Formula 1™ by joining the charge as we take to the road for the first-ever Oracle Red Bull Racing Grand Tauro. Designed to reflect the sport's blend of high-end technology and luxury, turn your Austrian F1 weekend into a week-long motorsport extravaganza!
The adventure will begin at the home of Oracle Red Bull Racing, the birthplace of our legendary Formula 1™ cars. Fuel up and enjoy breakfast with Christian Horner amongst our fleet of Red Bull Racing Challengers – peek behind the curtain into the extremely secretive world of F1™ by witnessing the inner workings of the car manufacturing process. This will be your first opportunity to get to know the rest of the group, and their cars that you will spend the next 7 days with.
It is all set up to be another epic campaign, so buckle up and get in on the action as a guest of Oracle Red Bull Racing.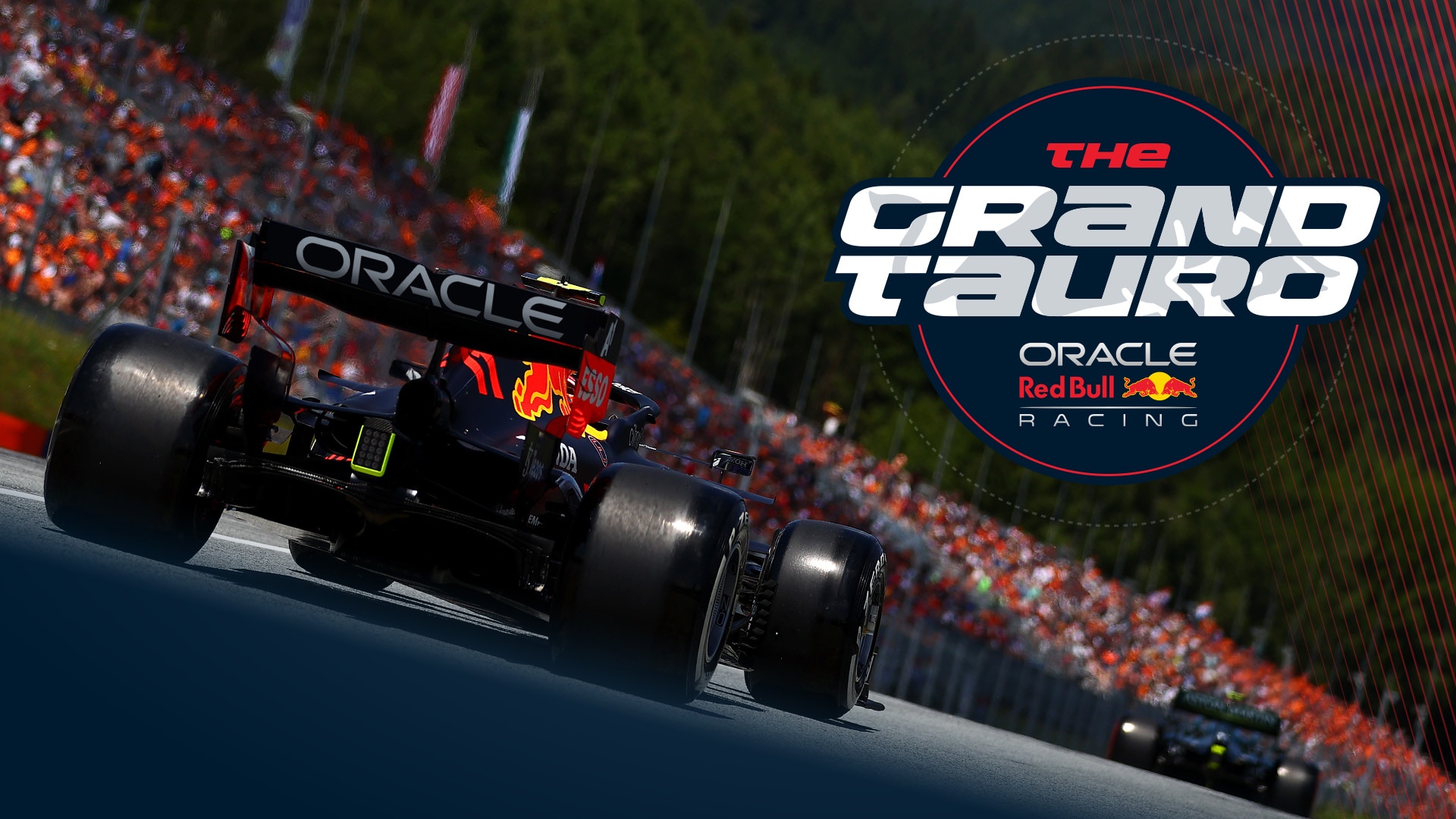 WHAT DOES THE PACKAGE INCLUDE?
You will cruise through Europe via a selection of iconic roads and pit stops, all complemented with the perfect blend of lavish accommodation, sumptuous gourmet dining, and handpicked lifestyle experiences that complete your bucket‑list journey, concluding in time for the ultimate 2022 Austrian Grand Prix experience at our home circuit the Red Bull Ring. Hosted in the Paddock, on the infamous Red Bull Energy Station.
We cannot wait to see what 2022 brings, as Max defends his crown and Checo puts the pedal to the metal on his second season with the Team and we enter a new era racing with the arrival of a whole new generation of cutting‑edge F1™cars.
The package includes:
7 night's stay in 5* accommodation
Breakfast, Lunch & Dinner included
Access and admission tickets to activities hosted by Oracle Red Bull Racing
Access to the World of Red Bull Athletes & F1 Legends
Breakfast meet and greet with Christian Horner
Oracle Red Bull Racing Factory Tour
2-day VIP paddock pass and access to Red Bull Energy
Station at the 2022 Austrian Grand Prix
Exclusive VIP Gifts & Merchandise throughout the trip
Experience the thrill of unleashing your cars true potential as you take to the road, guided by The Oracle Red Bull Racing Formula One Team on the ultimate pilgrimage for you and your supercar.